Check out some of amazing projects, candidates, and causes we've helped succeed.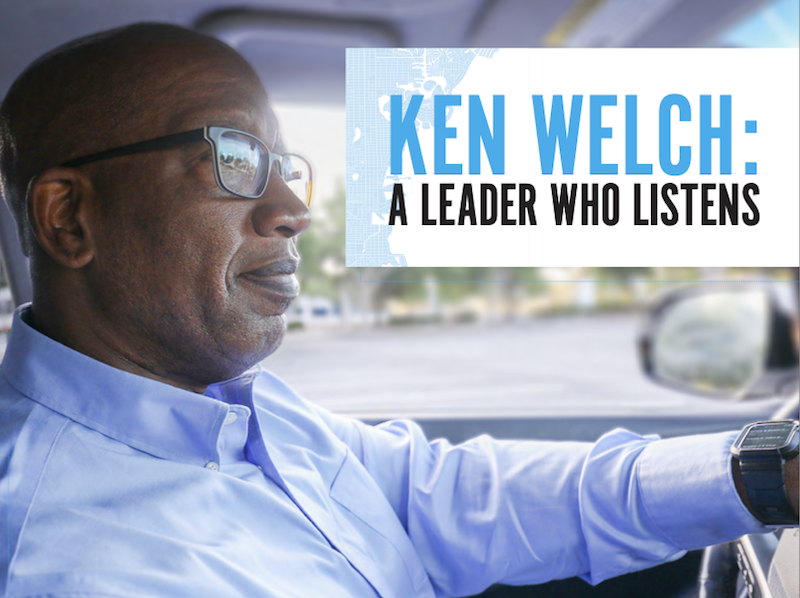 Making history with the first African-American Mayor elected in Florida's 4th largest city.
Read More »
What Impact do you want to make?
Whether you are looking to advance a cause, company, or candidate, we can help. Click below to get in touch, or request a phone call from us.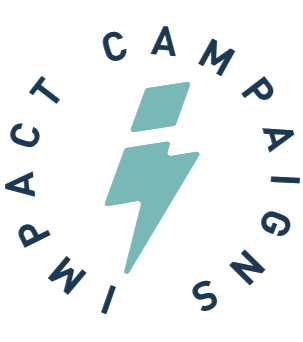 Strategic communications to move communities & causes forward.
Sign up for our newsletter to enjoy free marketing tips, inspirations, and more.
© 2023 Impact Campaigns. All Rights Reserved.