Strategic Communications That Move
Communities & Causes

Forward
Every day, ordinary people and organizations like yours are doing extraordinary work
to make their communities (and the world) better. 
We want to help you succeed—and grow your impact.
In today's interconnected world, you need more than a shiny website, cute social media, or a flashy video.
To cut through the noise, we help you clarify your audience, connect with them, and motivate them to take action.
Don't see what you're looking for? Our team has experience in crisis communications, reputation management, marketing strategy and brand journalism, in addition to what you see above. 
We're always open to new challenges, and initial consultations are free. 
Our Work Delivers Results
As a strategic partner, we focus on delivering measurable results and clear outcomes for clients. We've done that in a variety of sectors and communities around the country–and we can do it in yours, too.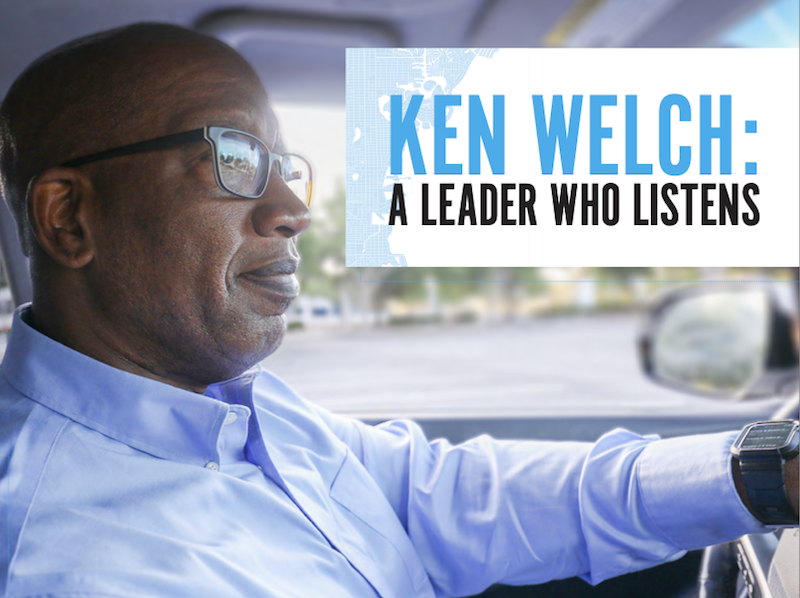 Making history with the first African-American Mayor elected in Florida's 4th largest city.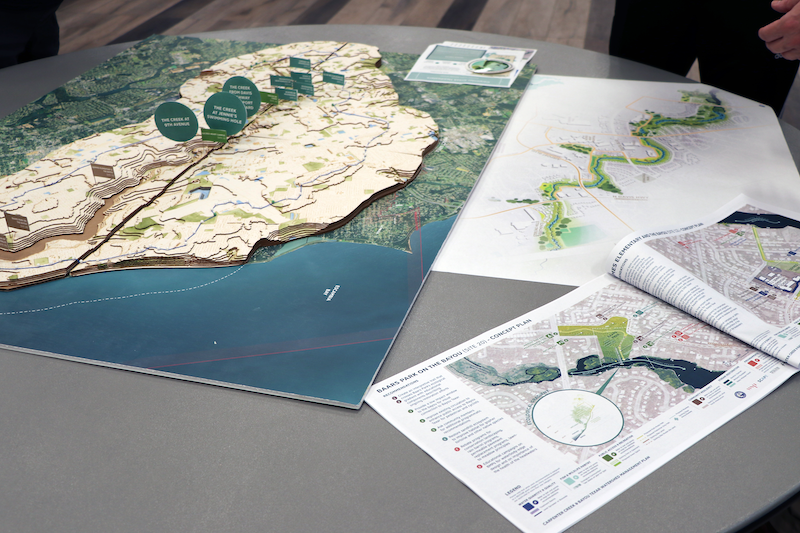 Community engagement and stakeholder outreach to restore a historic watershed.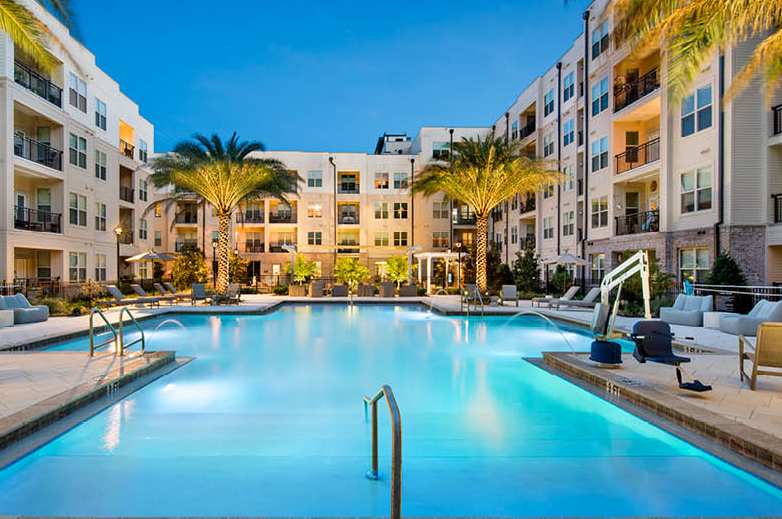 Reclaiming a blighted city block and turning it into a market-leading, mixed-use development.
Don't just take our word for it....
"You identify your client's values & culture and deliver tailored services to their needs and audience."
"Tremendous ability to translate technical planning and architectural terms into dialogue your average resident can understand."
"Travis and the Impact Campaigns listened, collaborated, and helped me win by sharing my story with the community."
"The Impact Campaigns team understands how communities work, and how to motivate people to support your cause."
"Travis and the Impact team have been a part of the journey of revitalizing Pensacola. They have narrated the story of so many influential projects in our area."
What Impact do you want to make?
Whether you are looking to advance a cause, company, or candidate, we can help. Click below to get in touch, or request a phone call from us.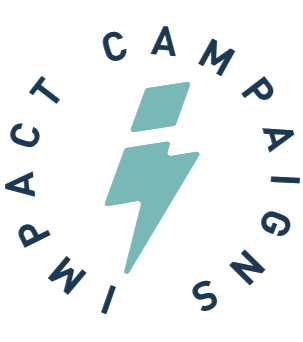 Strategic communications to move communities & causes forward.
Sign up for our newsletter to enjoy free marketing tips, inspirations, and more.
© 2023 Impact Campaigns. All Rights Reserved.