We're On a Mission to Move
Communities Forward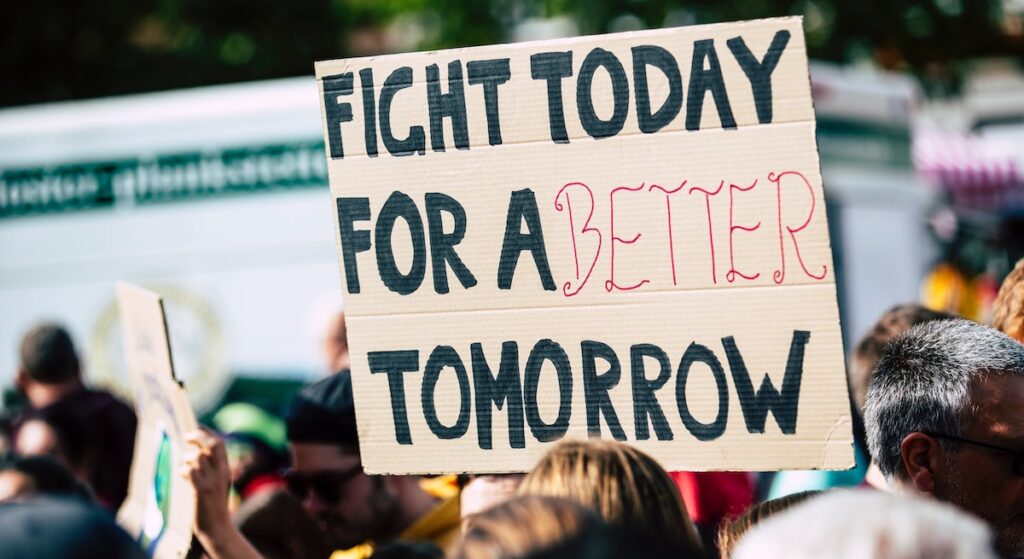 With more than 60 years' combined experience, we've seen how people, politics, and organizations can make communities better (or worse).
We're committed to helping you get it right to make a positive impact in your community.
Integrity
Doing the right thing isn't always easy, but it's always the right thing to do. We put our clients first, but we never compromise our values.
Excellence
Our clients put their reputations, resources, and  their lives into improving their communities. They deserve our best work too. 
Curiosity
Because we expect excellence from ourselves, we strive to continue learning, improving, and finding new ways to help our clients. 
Community
For us, this means collaboration, mutual respect, support, and the understanding that we're all in this together.
Hope
We believe that everyday people and organizations can make an extraordinary difference in the world, and we want to help them do that.
Travis founded Impact Campaigns in 2003, after working as a campaign operative in several competitive political campaigns. Since that time, he has helped dozens of candidates, clients, and causes with strategic messaging, targeted communications, and brand storytelling. In addition, Travis has directed community engagement campaigns for land use and environmental efforts both locally and internationally. 
With his unique experience in political communications, Travis helps Impact Campaigns deliver innovative campaigns and real results for our clients and their communities. As a avowed beach bum and soccer dad, Travis and his wife Tara live in Pensacola, Florida with their two children. 
We are a nimble agency of experienced marketing and communications professionals committed to supporting and creating positive change in our communities—and yours. 
Based out of Pensacola, Florida, we work with companies, causes, and campaigns across the country and around the world. 
As advocacy and engagement specialists, we view marketing differently than most agencies.
We know that supporting a cause, idea, or person is fundamentally different than buying a consumer product.
Your communications should be different, too.
Our team is experienced in political and economic development campaigns, nonprofit marketing, journalism, public relations, and community engagement. 
We use our expertise to develop a message that matters—to you and your audience—to achieve maximum impact and measurable results.
Looking to use your marketing or communications experience to help save the world, one community at a time?

Join us!
What Impact do you want to make?
Whether you are looking to advance a cause, company, or candidate, we can help. Click below to get in touch, or request a phone call from us.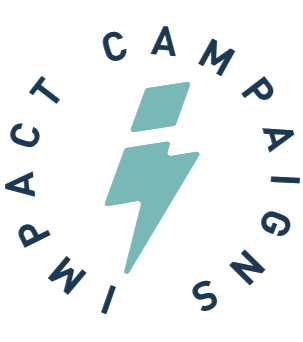 Strategic communications to move communities & causes forward.
Sign up for our newsletter to enjoy free marketing tips, inspirations, and more.
© 2023 Impact Campaigns. All Rights Reserved.