What does a coastal community do when an environmentally questionable company comes to town, promising jobs and economic opportunity? You do your homework. And then share what you find.
Shift in public opinion  from supporting to opposing this project.
Households contacted as part of this awareness and advocacy campaign.
Big victory for a downtown waterfront community.
A potentially environmentally dangerous mineral extraction company, Incoa, was planning to move to the small downtown Port of Pensacola, adjacent to several residential, historic, and commercial areas. Our challenge was to convince the public and policymakers to reject the proposal in spite of the company's promises of revenue for the Port and dozens of new jobs.
The company had started a behind-the-scenes effort to secure a site at the downtown waterfront, and had begin discussions with City Council members. Once the plan was disclosed to the public, questions about the company, the owners, and the environmental impact started to circulate. We needed to get them answered.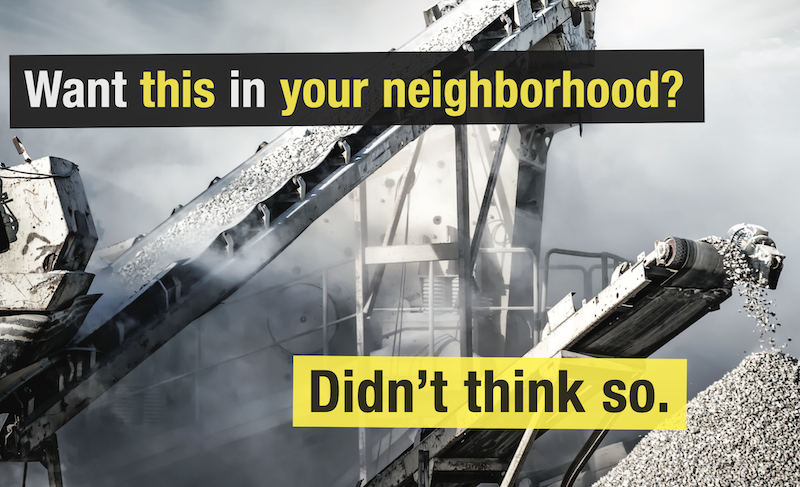 Initial polling suggested that voters supported this project by a 2-1 margin (57% support versus 28% oppose). Once the community was aware of the company's environmental track record, this coastal town would shift quickly to preserve its environmental and historic treasures, regardless of promises of jobs and revenue. 
Our team invested in a robust research effort to learn more about the company proposing this project. We then developed an integrated campaign that contrasted the clean, skilled manufacturing jobs the Port had been creating over the previous decade with the environmentally-questionable mineral company. 
Through social media, digital advertising, public relations, and direct mail, our team was able to highlight the troubling history of this company and its owners, from domestic nuclear waste disposal to flaunting international environmental standards. 
The education campaign flipped public opinion on the proposed project, with post-campaign polling showing more voters opposing the project than supporting it (45% oppose, 36% support). We were able to channel this support into grassroots emails, phone calls, and public comments to City Council.
Eventually, the company saw the writing on the wall, withdrew their proposal, and left town. Since then, the Port has continued to attract clean, maritime-focused jobs that enhance the economic and cultural quality of life in the community.
Have a project that you want to support (or oppose) for your community's future?
Feel free to send us a note, we're happy to talk through it with you.