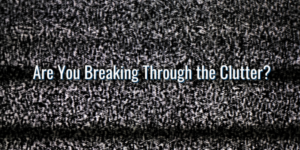 Key Takeaways: Create a connection with your audience before you try to persuade or sell. Frame a distinct choice to separate your message from the
Read More »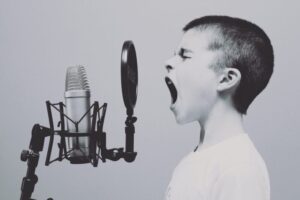 Key Takeaways: Communications strategy should be results-oriented and measurable. Too many strategic objectives mean you don't have a plan–you have a wishlist. Know your audience
Read More »
What Impact do you want to make?
Whether you are looking to advance a cause, company, or candidate, we can help. Click below to get in touch, or request a phone call from us.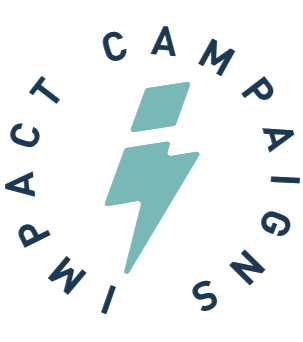 Strategic communications to move communities & causes forward.
Sign up for our newsletter to enjoy free marketing tips, inspirations, and more.
© 2023 Impact Campaigns. All Rights Reserved.